Who is the Power-Up course bundle intended for?
This course bundle is intended for parents who care for a child diagnosed with ADHD and/or Autism (ASD) who finds understanding emotions and emotional regulation challenging.
Note: This course bundle is also appropriate for parents of neurotypical children.

What will parents gain from completing the Power-Up courses?
Learn how to support your child in understanding the basics of emotions and how we can have more control over our emotions (and reactions).

Learn how to determine the types of activities that could help your child be more regulated and how to practically implement that in everyday life.

Learn more about practically teaching your child about emotions and emotional regulation.
Learn how to recognize some signs of a child who may be anxious and how to support a child managing their anxiety in a practical way.

What is included in this Power-Up course bundle?

This course bundle includes all four of AIMS Global's Understanding Emotions - Intensive Parenting courses.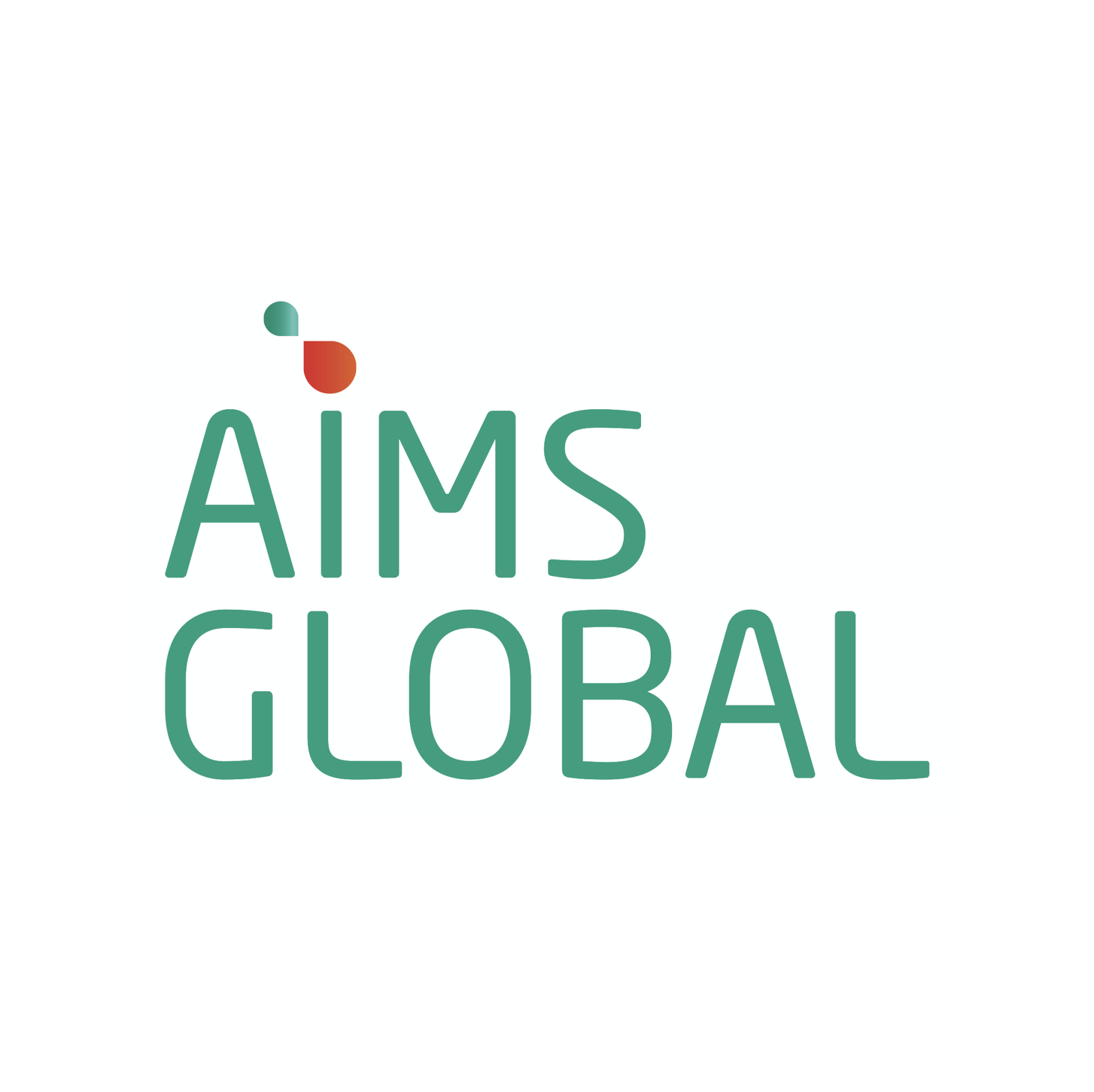 AIMS Global

AIMS (Awareness, Interests, Movement, Sensory) specializes in teaching neurodivergent individuals and their families practical skills that improve communication, independence and coping skills.

Courses
Courses included in this parent Power-Up course bundle