Who is the Power-Up course intended for?
This Power-Up course is intended for parents who care for a child with ADHD and want to learn more about practical steps they can take to support their child. 


What will parents gain from completing the Power-Up course?
A deeper understanding of your child's behavior
Learn how to bring out the best in your child
Spark your creativity to find ways to assist your child
Practical tips to support yourself on your child's care journey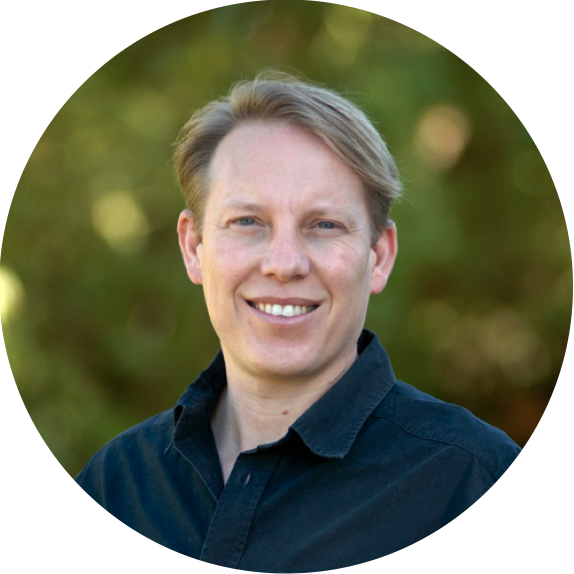 Johannes Schickerling is a clinical psychologist involved in psychotherapy with children, adolescents and adults. He specializes in the assessment and treatment of conditions related to neurodiversity (autism spectrum). Johannes is accredited with the National Autistic Society (UK) for the application of the Diagnostic Interview for Social and Communication Disorders (DISCO). Johannes obtained a master's degree in clinical psychology at the North-West University.
Since 2009, Johannes' private practice has been focused on psychotherapy with children. He especially utilises play therapy to understand the inner world of the child, and to achieve change in behaviour. Furthermore, Johannes is a qualified (Brain Working Recursive Therapy) trauma therapist with a specific focus on personality disorders, behavioural disorders and mood disorders amongst children and teenagers.