Who is the Power-Up course intended for?
This Power-Up course is intended for parents who care for a child diagnosed with ADHD.


What will parents gain from completing the Power-Up course?
An in-depth understanding of sleep and ADHD in children

Learn about the potential effects of ADHD medication on your child's sleep

Learn how to identify sleep issues
Practical tips on how to improve your child's sleep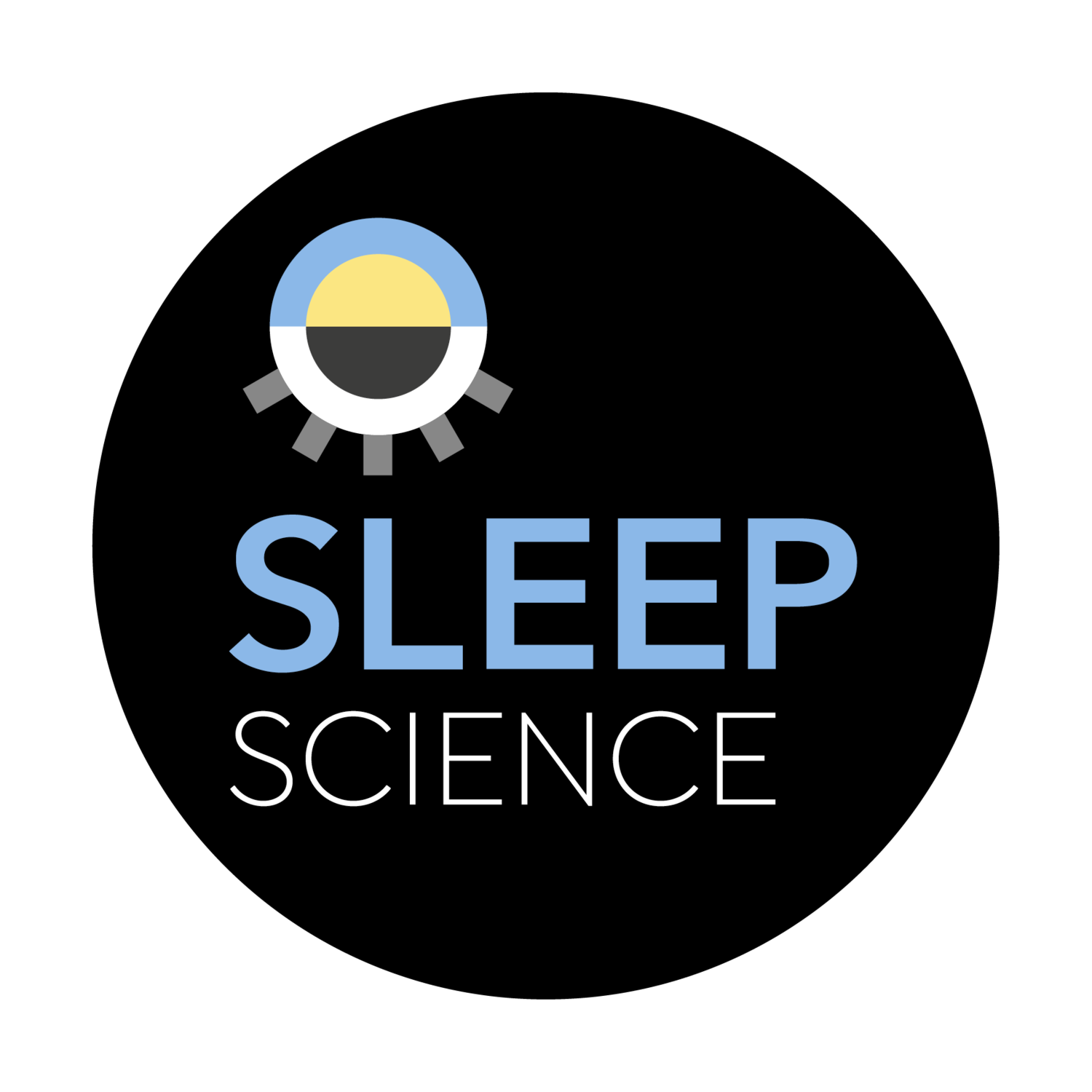 Sleep science is a leading research organization on a mission to enhance people's sleep health and quality of life through scientifically proven sleep practices.