Who is the Power-Up course intended for?
This Power-Up course is intended for parents who care for a child diagnosed with ADHD or ASD - or are simply interested to learn about the building blocks of effective parenting.


What will parents gain from completing this Power-Up course?
An understanding of the importance and dynamics of the parent-child relationship.
An understanding of your child's emotional processing and how to foster healthy emotional regulation.
An understanding of the importance of communication and the differences in how adults and children process information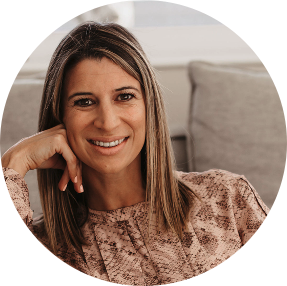 Dr.Jenny Rose, is a clinical psychologist, parent-child expert and mom. Jenny has worked as a clinical psychologist for 12 years, and is a specialist in the field of children. Jenny obtained her PhD in the area of parent-child attachment. Jenny also lectures at two South African universities, where she is involved in the training of clinical masters students.
Jenny is on on a mission to make information accessible to parents, through providing resources, tools and strategies for everyday living. Raising our kids to be secure, resilient and confident is the ultimate goal.