Who is the Power-Up course intended for?
This mini-course is intended for parents who care for a child diagnosed with ADHD and/or Autism (ASD) who struggles to spend time independently. Such a child needs a parent's full attention all the time...and that can be exhausting if it is required 24/7.
Note: This course is also appropriate for parents of neurotypical children.
What will parents gain from completing the Power-Up course?
Every parent needs a break sometimes - whether this means being able to have a shower without being interrupted by your child, having a coffee or making a phone call. To be able to do this, we will learn in this mini-module how to figure out what independence means to us and how we can teach our children to become more independent in certain situations.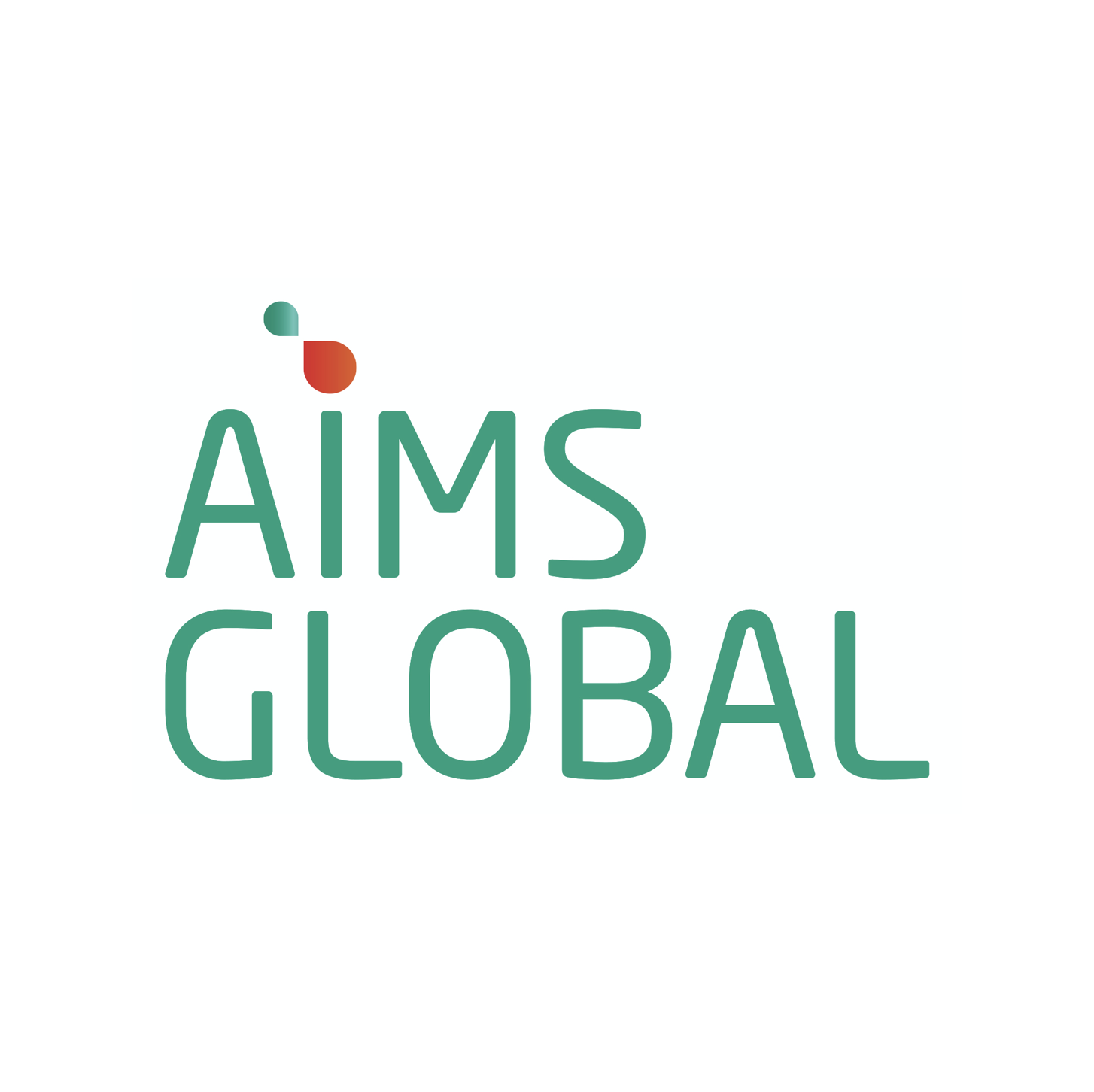 AIMS (Awareness, Interests, Movement, Sensory) specializes in teaching neurodivergent individuals and their families practical skills that improve communication, independence and coping skills.
Available in days

days after you enroll

Increasing Independence - Module 1