Who is the Power-Up course bundle intended for?
This course bundle is intended for parents who care for a child diagnosed with ADHD and/or Autism (ASD) and want practical tips & strategies on how to raise an independent child. 
Note: This course bundle is also appropriate for parents of neurotypical children.


What will parents gain from completing the Power-Up courses?
Learn what independence means and how we can teach our children to become more independent.

Learn how you can help your child keep track of their work/play on their own.
Learn how to set healthy boundaries for your child.
Learn how to support your child in changing from being too independent, to making safe choices in a way that would be a positive experience for your child too.
What is included in this Power-Up course bundle?
This course bundle includes all four of AIMS Global's Increasing Independence Intensive Parenting courses.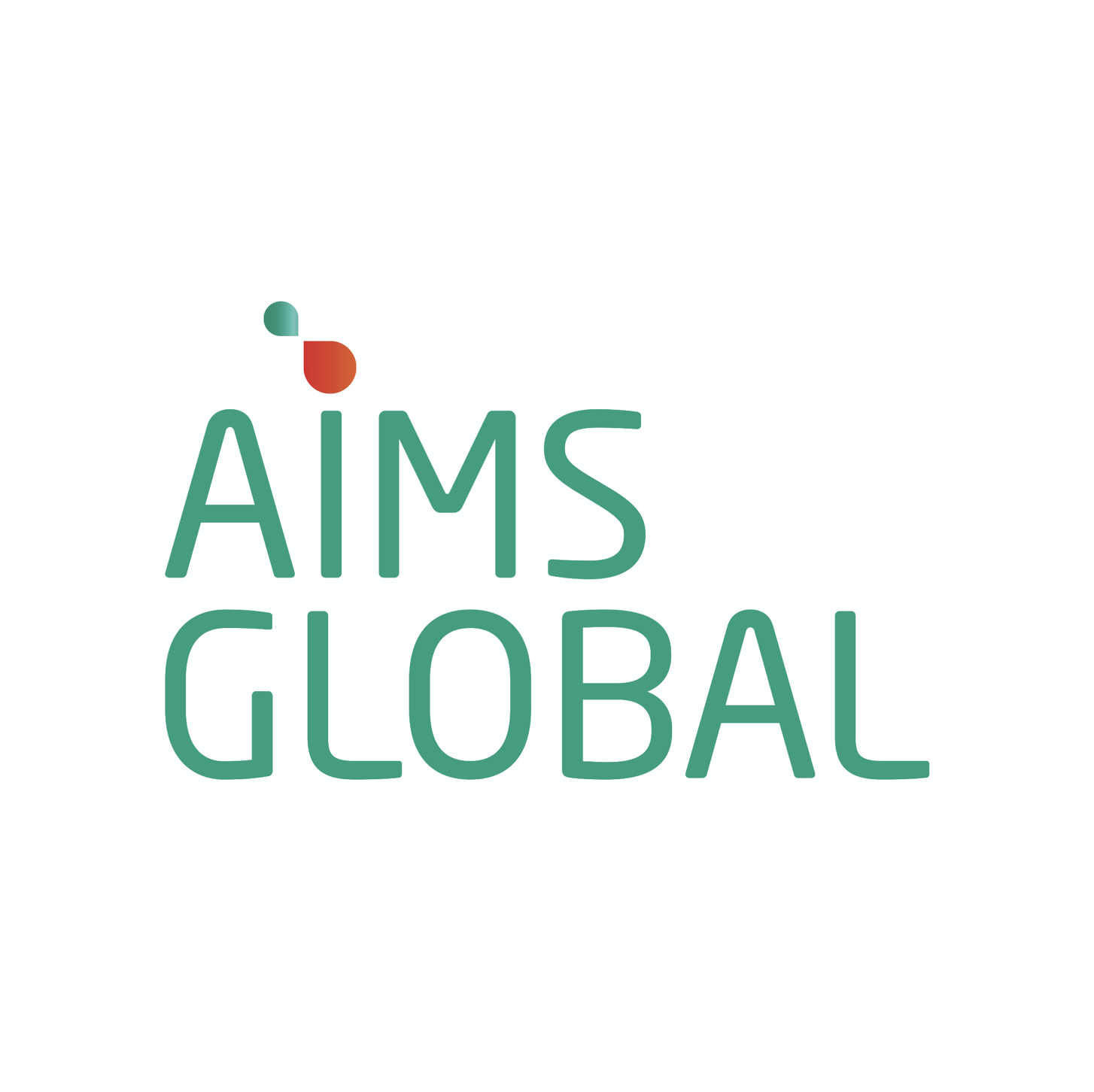 AIMS Global

AIMS (Awareness, Interests, Movement, Sensory) specializes in teaching neurodivergent individuals and their families practical skills that improve communication, independence and coping skills.

Courses
Courses included in this parent Power-Up course bundle