We're on a mission to help children diagnosed with mental health & neurodiverse conditions thrive by making support for families convenient and affordable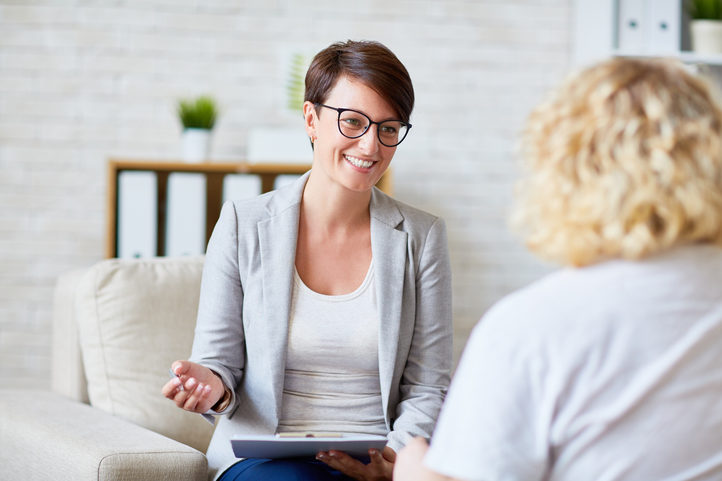 Trusted Advice
Practical tips and advice from leading health and wellness experts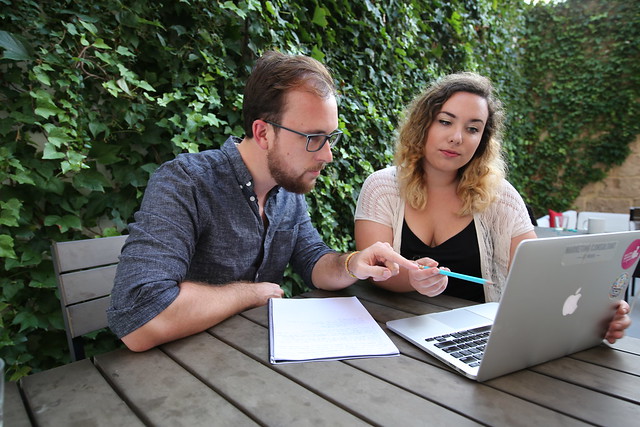 24/7 Access
Access our Power-Up courses anytime and from anywhere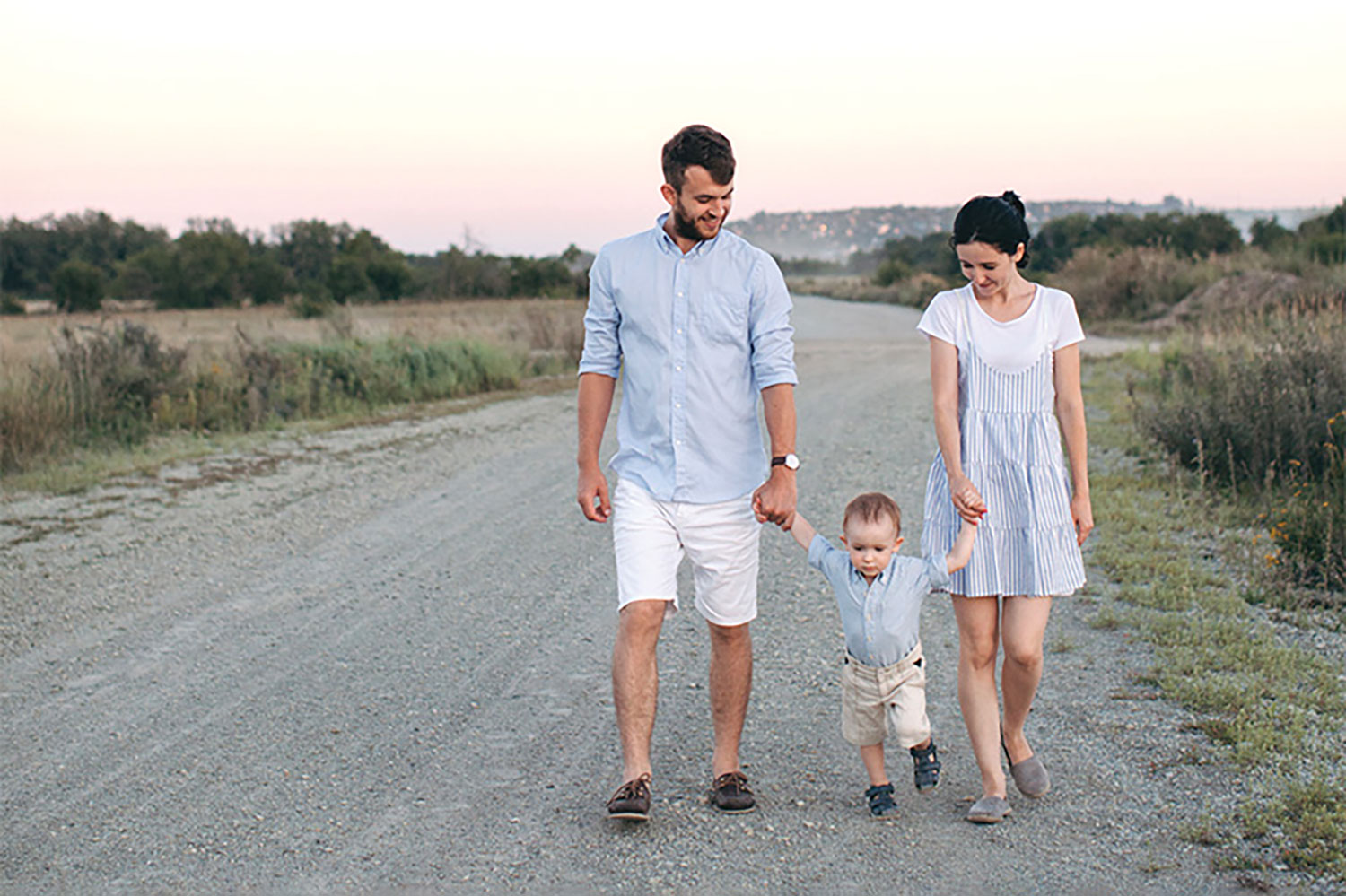 Affordable
Unlimited course access for less than the price of a traditional hour therapy session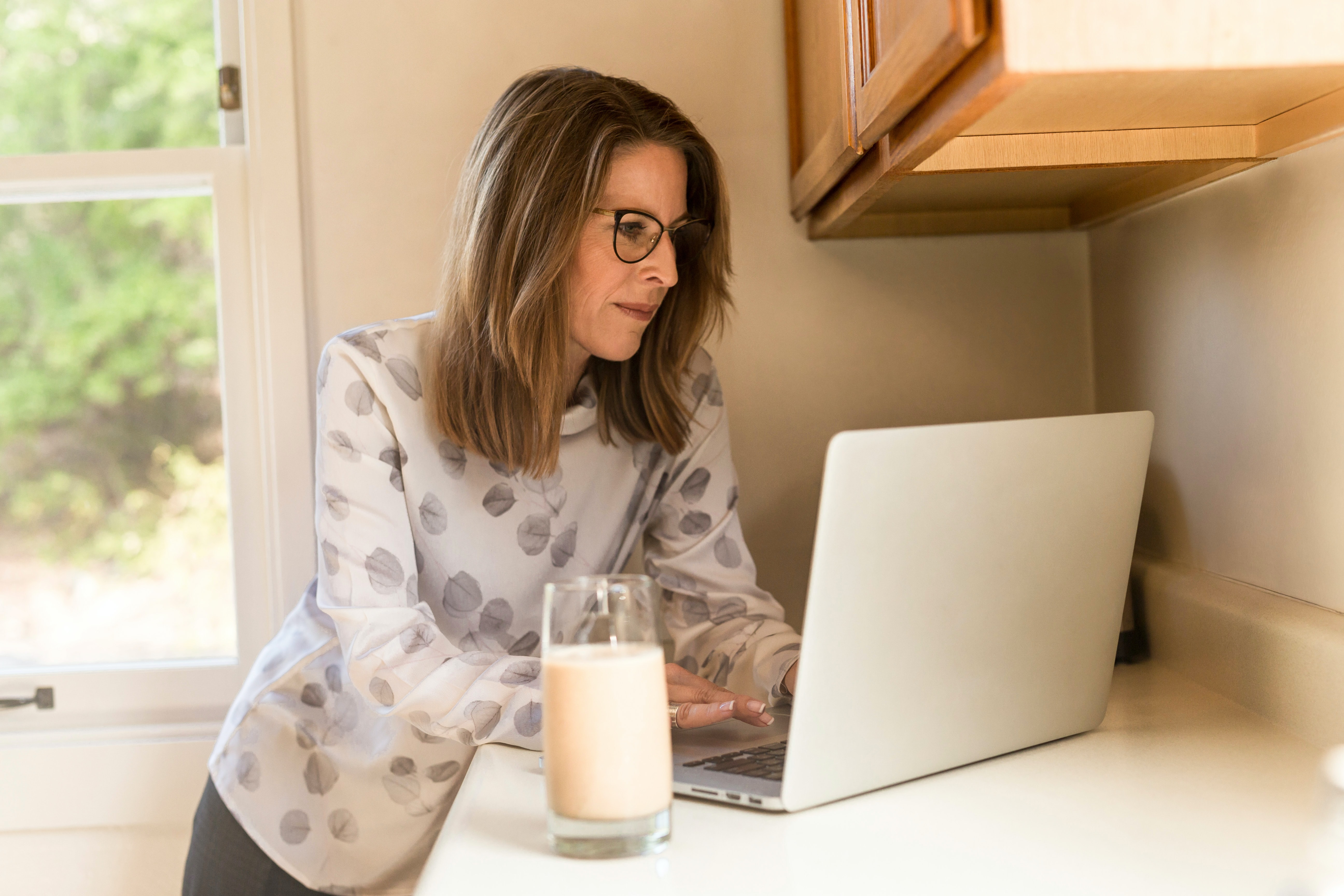 "I've learnt that it is essential to take care of my own well-being in order to support and assist my child."
Anonymous Parent
"It was insightful to realize the close link to ADHD and anxiety and made me think that I might have missed some of my own child's anxiety concerns."
Anonymous Parent
"This was very insightful, not only to assist my child but even for my own health and wellness."
Anonymous Parent

Frequently Asked Questions
What is a Power-Up course?
We've partnered with leading paediatric mental health experts to create affordable and convenient online courses which aim to empower parents on their child's care journey.

How long do I have access to the course?
You have unlimited access to the courses you have enrolled in.


Is online parent behavioral training/therapy effective?
Studies done by MIT and Harvard found that online learning is as effective or even more effective than traditional in-person learning. Various studies have also supported the effectiveness of online parent behavior training when compared to traditional in-person or group therapy.